Debias by Design
A Leader's Guide to Thinking Errors & Better Decision Making
Debias by Design is a systematic guide to the most frequent and impactful decision-making mistakes in management. It outlines why such errors come about and how to prevent or correct them. Debias by Design makes the extensive evidence on cognitive biases available to professionals in an accessible, entertaining, and visual format so that detrimental mental shortcuts can be more easily spotted and avoided in everyday decision making. Besides a concise and visual guide to the most relevant biases, the book also presents simple debiasing tools, methods, and tricks to improve decision making systematically.
Written by an experienced team of practitioners and academics, Debias by Design offers the following features:
A state-of-the-art survey on the most relevant and impactful cognitive biases from the point of view of experienced managers.
A highly visual and instructive guide to the most important cognitive biases.
The Decision TUNER approach to boost the quality of your decisions.
A toolbox on how to systematically avoid bias as an individual, team, and organization.
A tutorial on how to spot your own bias blind spots.
An outlook on how to deal with biases in hybrid or AI- and analytics-assisted decision making.
A self-test to calibrate your own decision making and know your own bias weak spots.
Debias by Design – so that you can design better decisions
A Bias Tutorial
What drives cognitive biases in decision making
Spotting Biases in Decision Making at Work
What are the most prevalent biases in managerial decision making and how to spot them
The Decision TUNER
The TUNER approach to debias decisions
A Typology of Cognitive Biases
A classification and overview of 190 cognitive biases
Debiasing Decisions
20 debiasing practices that help to improve one's decision making
Self-Tests
Two self-tests on decision styles and one's own bias behavior to identify one's weak spots in decision making
The 15 Most Dangerous Biases in Managerial Decision Making:
Functional Fixedness
In-Group Favoritism (In-Group Bias)
Planning Fallacy
Availability Bias
Curse of Knowledge
Imaginability
Bandwagon Effect
Illusory Superiority (Overestimation)
Problem-Solving Set
Confirmation Bias
Illusion of Explanatory Depth
Stereotyping
Sunk Cost Neglect
Anchoring Bias
Framing
And what you can do to mitigate their influence on your decisions.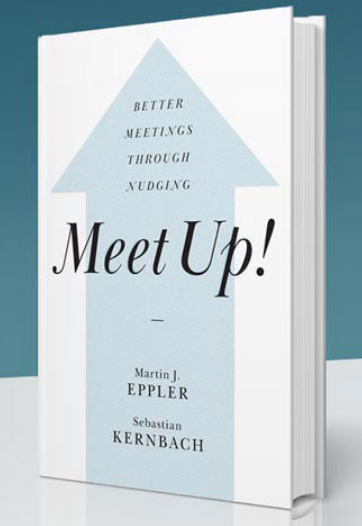 Meet up!
Better Meetings through Nudging (Cambridge University Press) – Winner of the getabstract International Book Award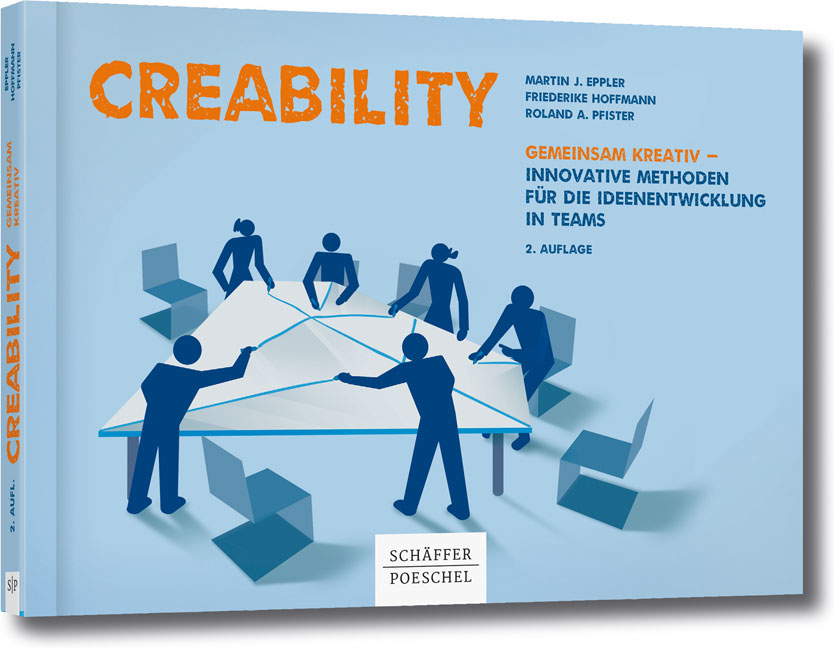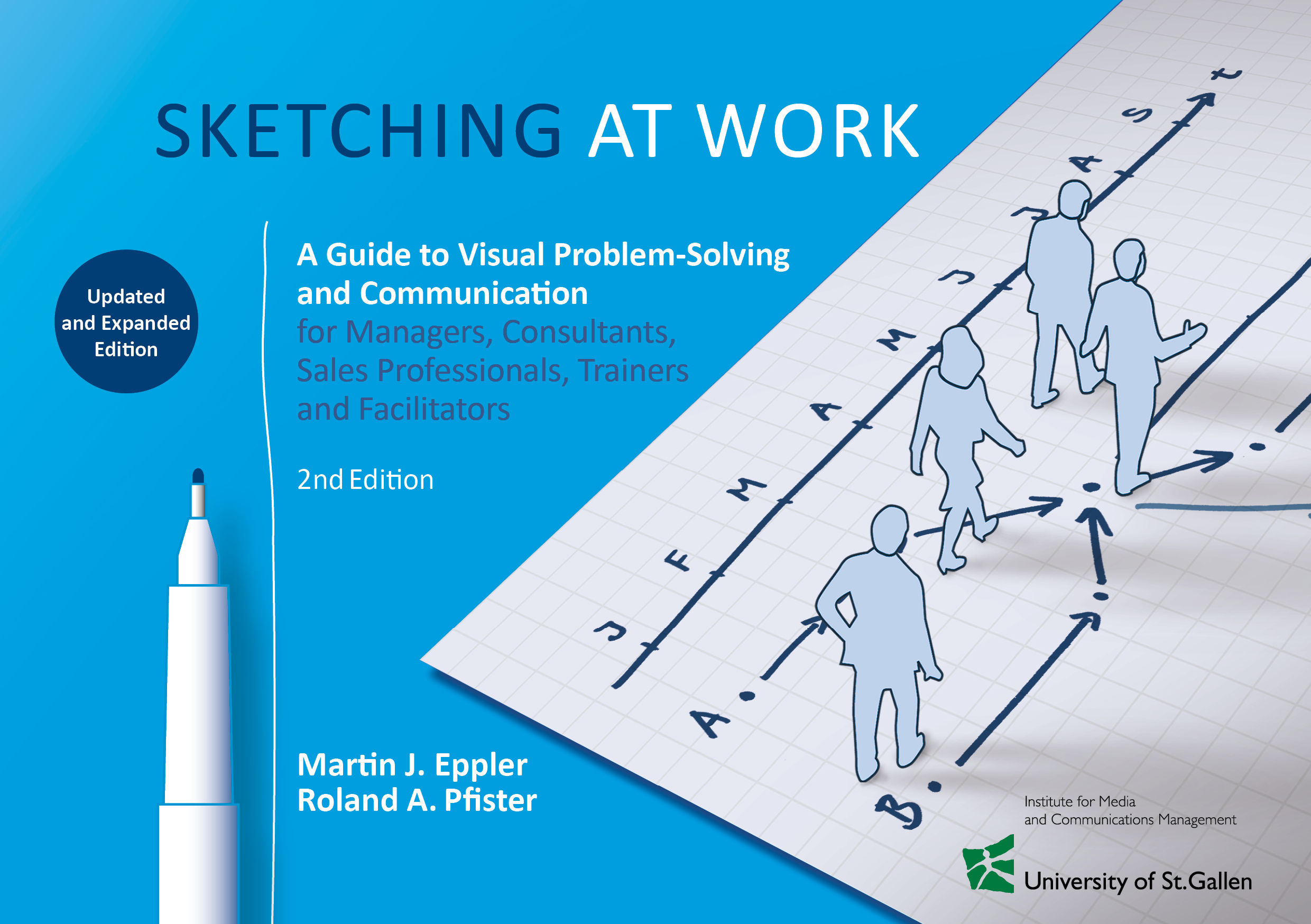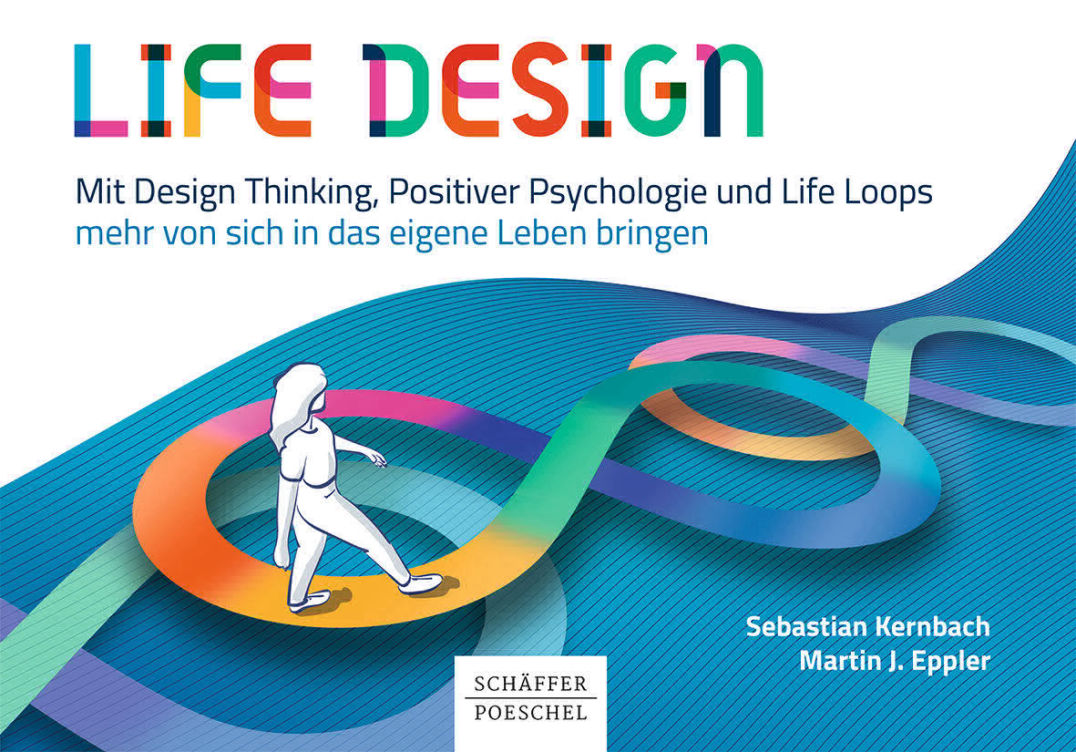 How to Talk about Data – Build your Data Fluency
Our new Financial Times Press book from us on how to lead effective data dialogues.