Visual variation
The Powerful Principle for Clear Explanations and Creative Explorations.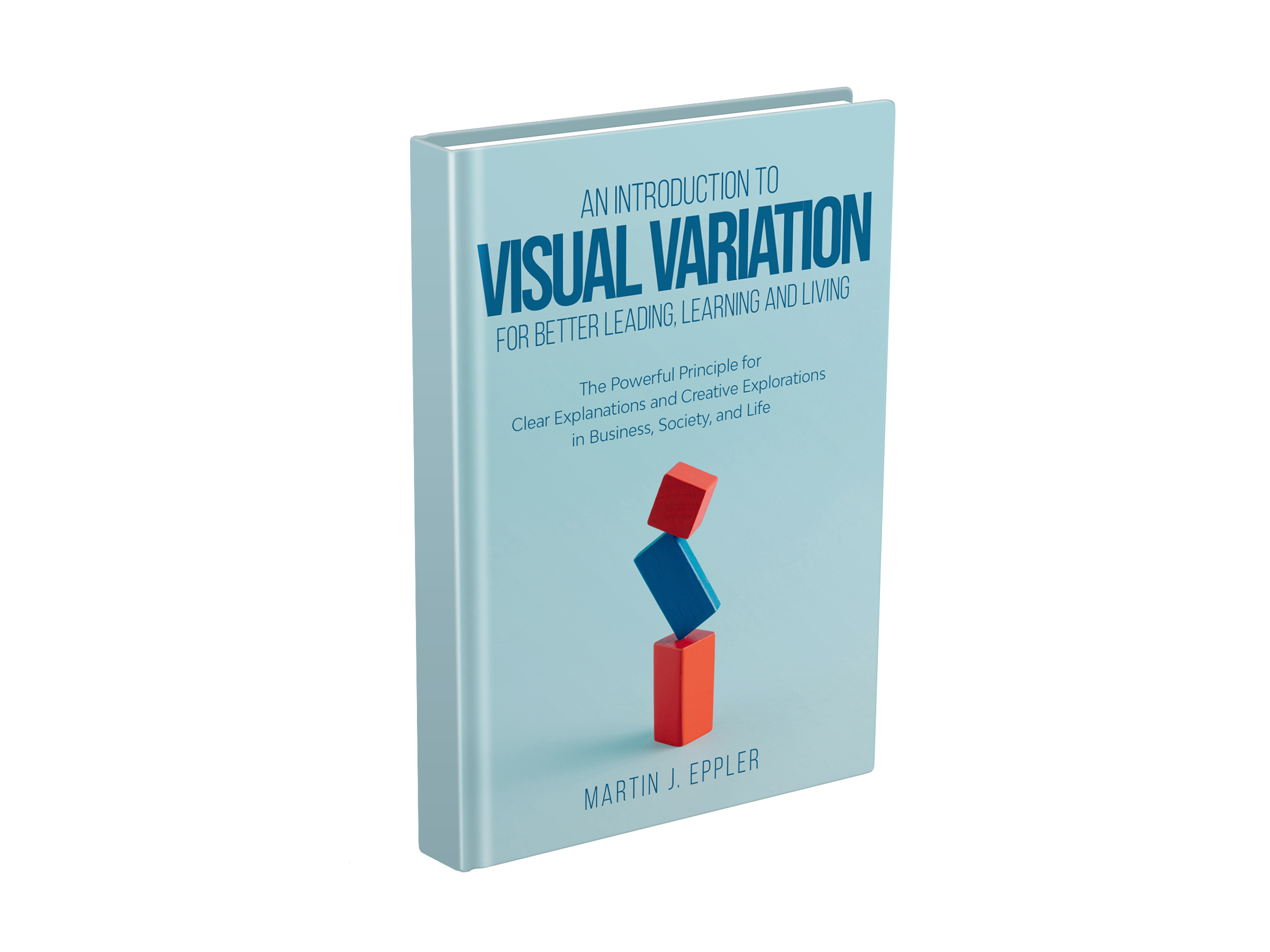 To see things clearly is an invaluable skill in today's turbulent environment. This book gives you a versatile way to make the complex clear: 'Visual Variation' is the catalyst for swift analysis, creative ideas, and captivating communication.
With over forty illustrations, you'll learn through fascinating examples and with the help of concise instructions, simple checklists, provocative thought starters, and instructive information boxes.
You will find crisp explanations on topics as diverse as quantum computing and career paths, lessons from the dying and blockchain, learning styles and project failures, creativity and fake news. You will increase your understanding on these and other topics through the five visual variation patterns presented in this book:
The elementary approaches pattern to visualize different ways to reach a goal.
The expansive scenarios pattern to visualize options, risks, plans, or opportunities.
The analytic segments pattern to better understand processes, routines, meetings, or even your life.
The entertaining mutations pattern to create and share memorable insights and find novel perspectives.
The rigorous configurations patterns to devise new solutions or rethink existing ones.
You will learn how to apply these five techniques to your own work and life so that you can be a more effective problem-solver and communicator – and you don't need any drawing skills or software know-how to do so.
The visual thinking approach presented in this book is based on Variation Theory and makes this paradigm actionable for anyone wanting to extend his or her communication and thinking toolbox. It has been tested in dozens of projects and application contexts, ranging from education to business, and from very personal to societal issues. Isn't it time you gave it a try?
Learn faster, communicate more clearly, and have better ideas with visual variation.

Clear instructions
A step-by-step guide to create high-quality visual variations.
A gallery of inspiring examples
Insightful research
Find out why visual variation works.
An approach for everyone
No drawing or software skills required
One size does not fit all.
5 Variation Patterns to choose from
Checklists to create high-quality variations
30 complex topics made clear:
Topics explored and explained in this book:
Blockchain
Business models
Career paths
Change communication
Circular economy
Cognitive biases
Competitive strategy
Creativity
Curse of Knowledge
Decision making
Deep learning
Effective learning
Effective presentations
Fake news
Journaling
Leadership approaches
Learning types
Life principles
Meetings
Negotiation
Procrastination
Project management
Quantum computing
Resilience
Sketching people
Strategy implementation
Sustainability
The geometry of thought
Top regrets of the dying
World religions
It is not just a book, it's a guide to crisper communication, better learning, and brighter innovation.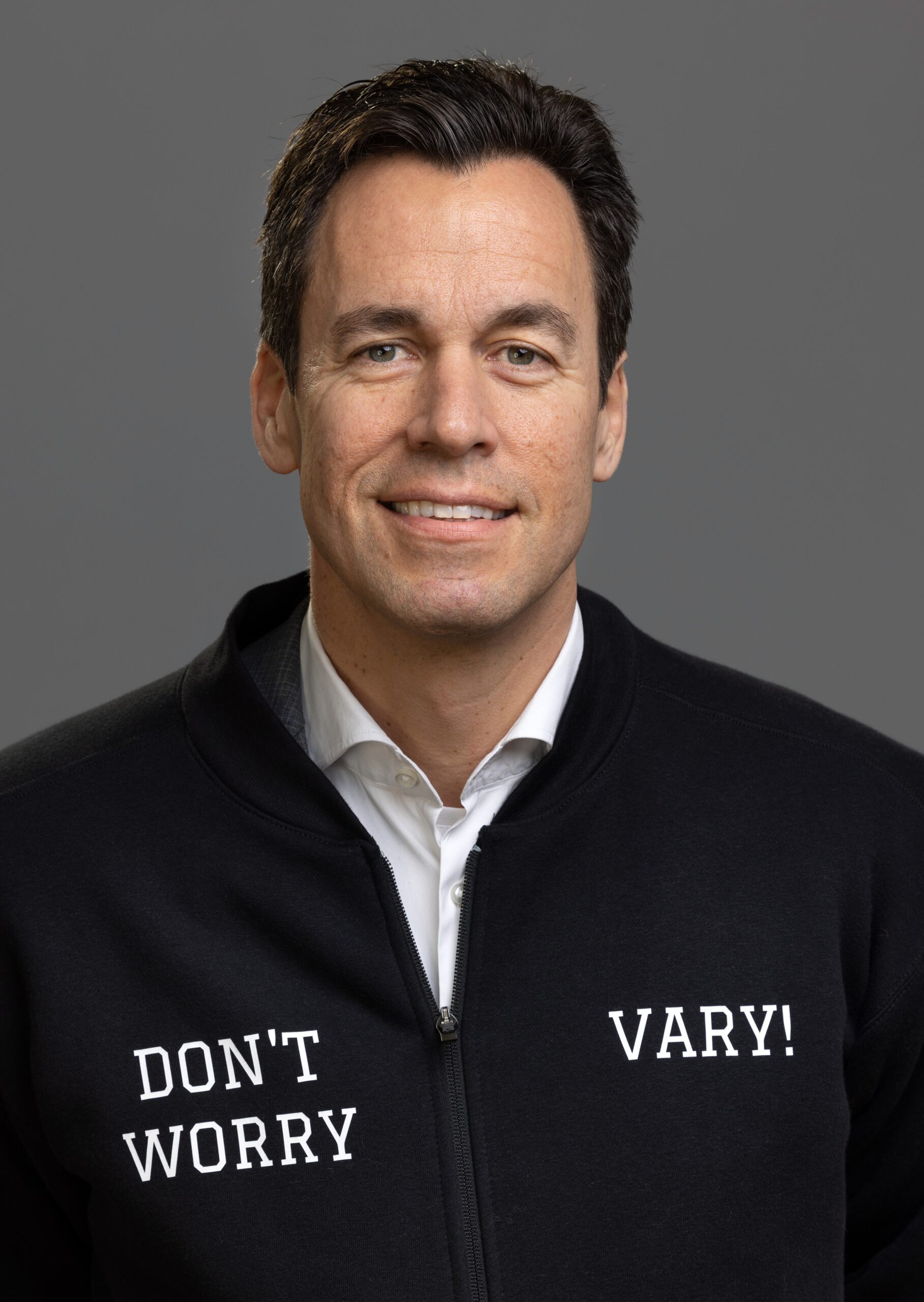 Professor Martin J. Eppler, PhD, is the vice president of the University of St. Gallen, one of Europe's top six business schools, responsible for academic affairs and a chaired professor of communications management at the university's School of Management. He is a director of the Institute for Media and Communications Management and an advisor and trainer to organizations such as the European Central Bank, the United Nations, Swiss Re, and many others. He is the author of 24 books on visualization, creativity, and analytics and the inventor of numerous visualization techniques. He has been a guest professor at universities in the US, Canada, China, Finland, Peru, and the United Kingdom.

Other books by martin j.  eppler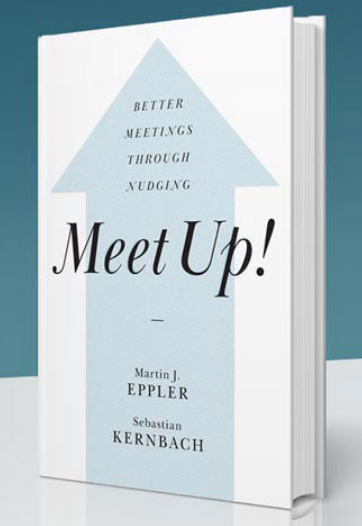 Meet up! Better Meetings through Nudging (Cambridge University Press) - Winner of the getabstract International Book Award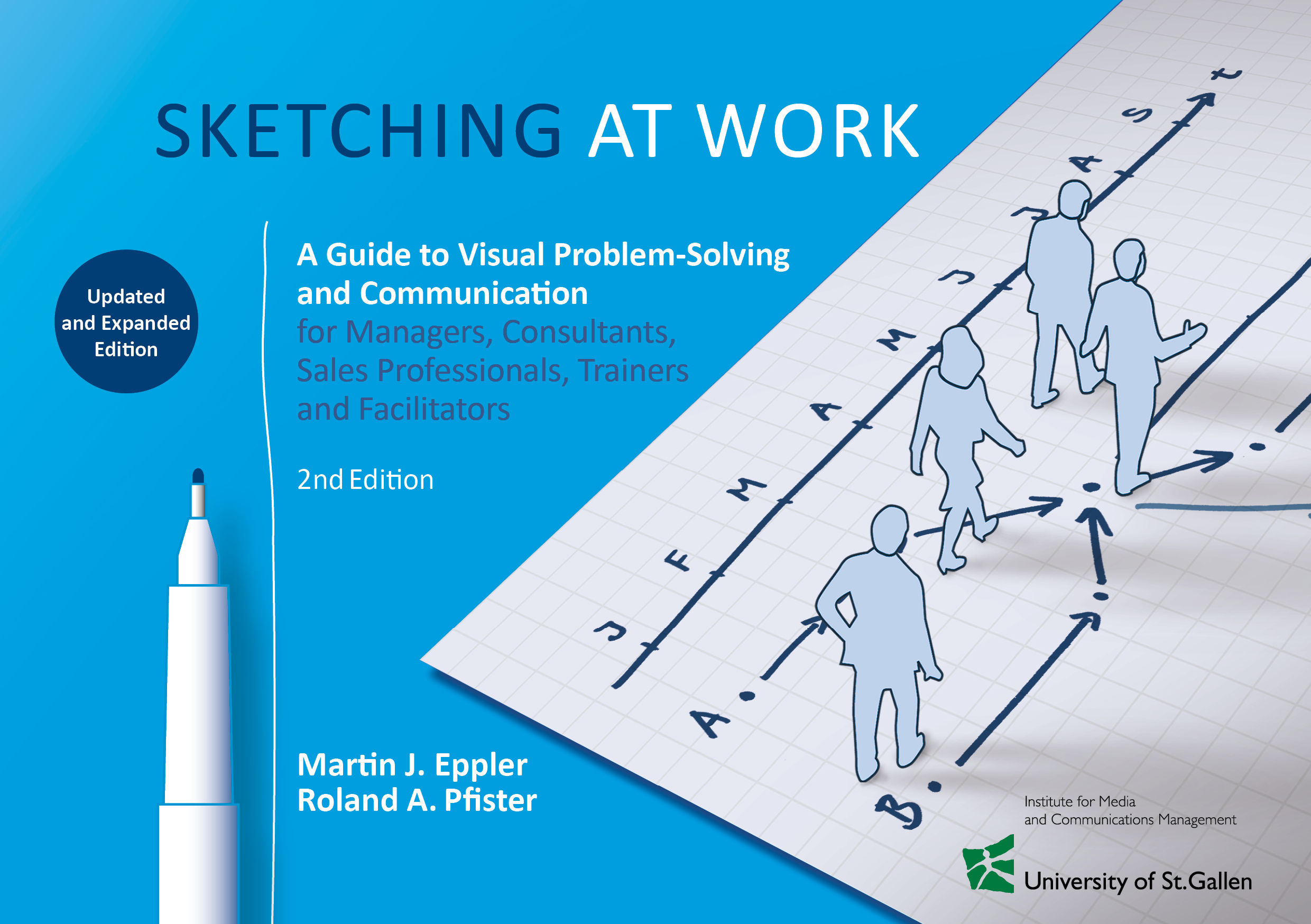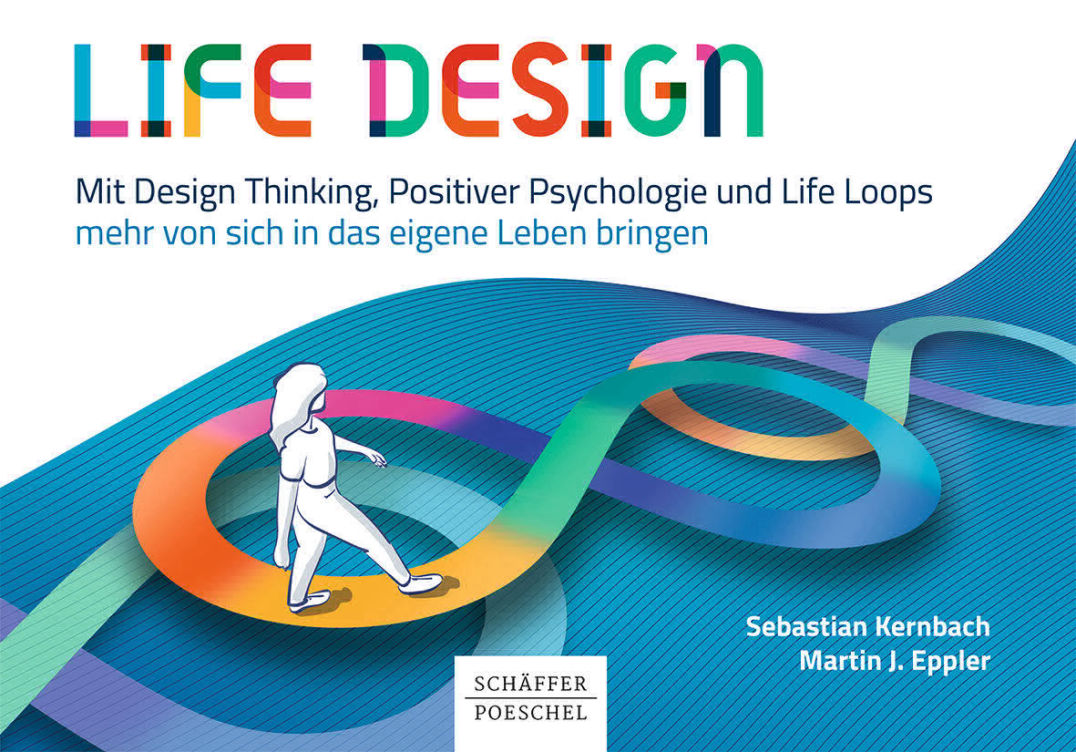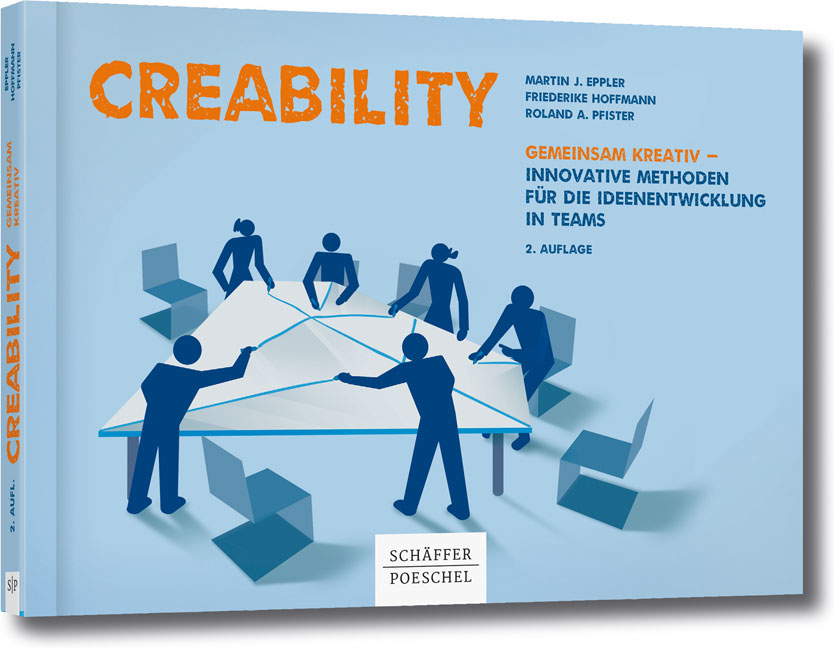 How to Talk about Data – Build your Data Fluency – our upcoming Book!
Stay tuned for a new Financial Times Press book from us on how to lead effective data dialogues.